The Stream Essentials
Here's What We Provide

Learn how to master certain streamer apps like Streamlabs, OBS, Streamelements, and more.

Get "how to" guides on how to set up your stream and use certain apps, tools, and equipment.

Most of our "how to" guides have written and video versions, giving you multiple options to follow along.
High Performance Streaming
OBS Studio Tutorials
If you're using OBS to stream, then we've got a bunch of great guides to help you get the most out of the software.
OBS tips and tricks to make sure you're streaming in the best quality possible for your situation.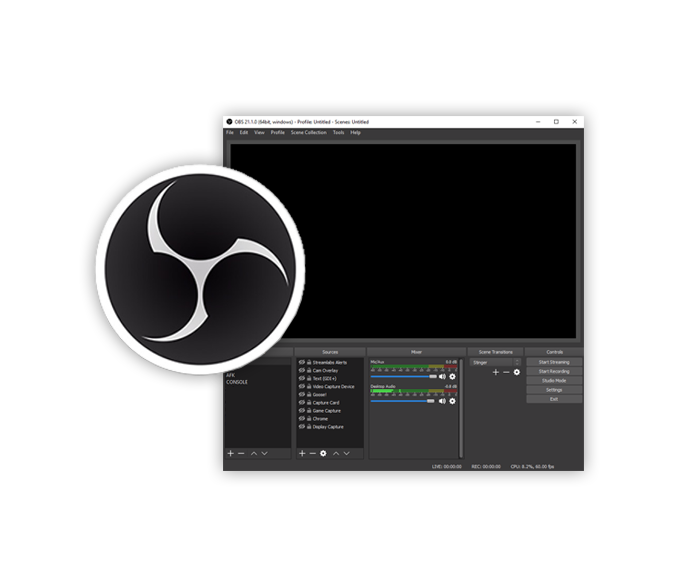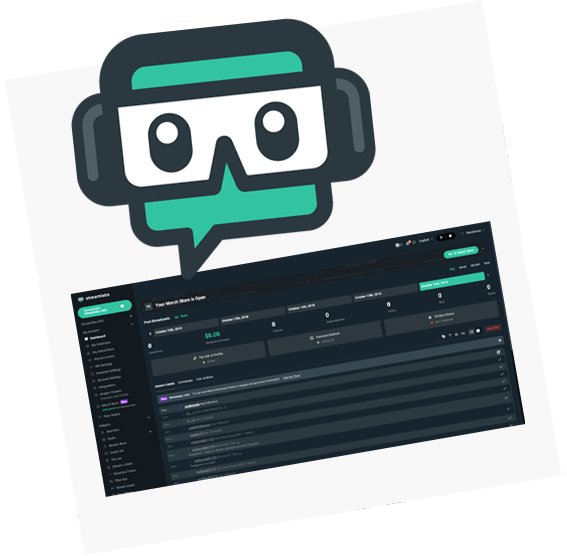 Oh You Fancy, Huh?
Streamlabs Tutorials
Streamlabs comes with a ton of cool features to enhance your stream, but can be overwhelming for first timers and even experienced users.
With the help of our guides we'll show you how to utilize Streamlabs to its fullest potential so you can continue focusing on producing great content.
How Do You Increase Your Viewer Count?
Get Actionable Tips, Tricks,
and Insights On How To
Grow Your Stream

Latest from STREAMSENTIALS
New Content
Here's a selection of our latest content designed to help your stream.
Click on one to get started!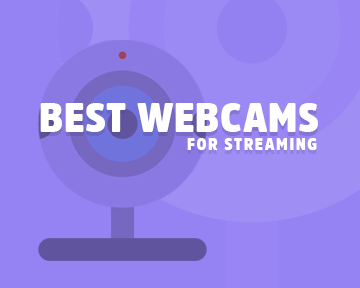 In this guide we'll show you which webcam is the best for your current streaming needs.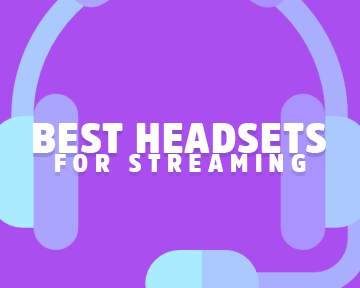 In this review you'll find out which headset is the best for your stream.